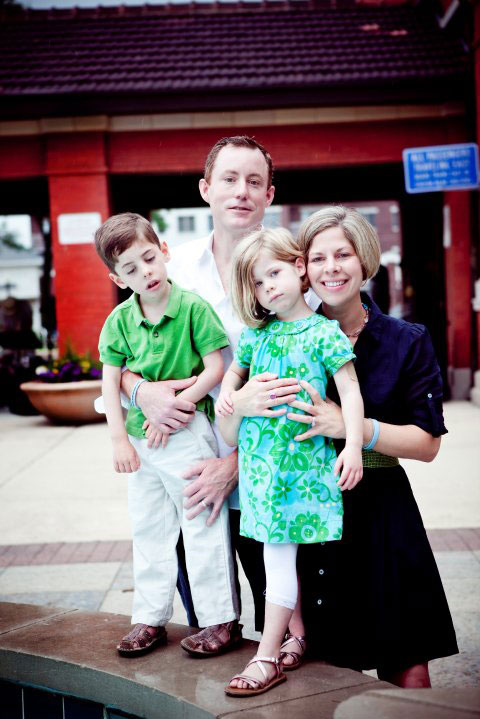 Saving Childhood
We lost two children in less than two years to CLN2 Batten disease; an extremely rare genetic disease. Please help us to stop this from happening to other children. CLN2 Batten disease has historically been completely debilitating, and terminal by age 12. We are working to develop therapies that delay symptoms, to give the gift of childhood back to children with Batten disease.
Noah
Rosy-cheeked Noah chased after tractors, threw baseballs, and pushed his dump truck around town until he was three. Then out of the blue, he began dropping his toothbrush, tripping, and slurring words. Within a few years he could no longer walk or talk, and suffered constant seizures. In his short life, he inspired so many.
Laine
Hand-in-hand with her twin sister Emily, Laine loved to dance and twirl. She was diagnosed with CLN2 Batten disease before symptoms appeared, but had her first seizure only days later. Emily grew strong while our adventure princess Laine faded away. Laine's light burns forever in the hearts of so many around the world.
A story about our children fighting this horrible disease that first takes away the childhood, then the child.
Our Mission
New therapies supported by our events, research, advocacy, and fundraising now help to delay symptoms of CLN2 Batten disease, but there is so much more to do.
It is too late for our children.
Join us in giving the gift of childhood back to other children with Batten disease.
Please Stay In Touch
Please join us as we work to give the gift of childhood back to children with Batten disease.